Company History
Based in Surrey, South East, UK, City Suburban Tree Surgeons Recycling is….
A family-owned and operated business which has been serving the community for over 20 years.
Our  company was previously established in 1972 as a domestic contractor, followed by its operations turning towards specialist Local Authority work during 1989. Since then, we have proved ourselves to be one of largest market leading Arboriculture Contractors in the UK.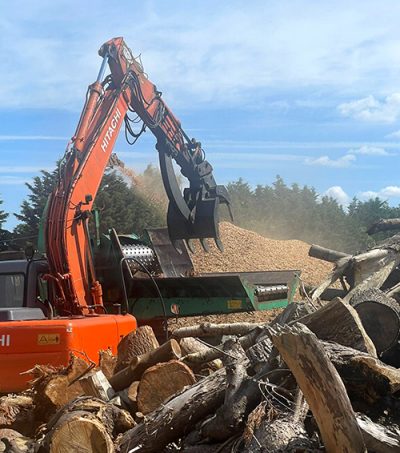 Our Ethos
We are experts in tree wood chip recycling supporting many arboriculture services!
City Suburban Tree Surgeons Recycling are committed to providing our customers with the highest quality of service at a fair price. We use the latest equipment and techniques to ensure that our work is done safely and efficiently. We are also licensed and insured, so you can be sure that you are in good hands.
For reliable and experienced wood chip recycling, please contact us, to discuss your needs in more detail and to obtain a free estimate.
The benefits of recycling tree waste:
Reduces the amount of waste that goes to landfills.
Conserves natural resources.
Helps to reduce air and water pollution.
Creates jobs in the recycling industry.
Can save money on landfill disposal costs.
If you are looking for a way to recycle your tree waste, contact a City Suburban Tree Surgeons Recycling today, to help you get started with the process and to make sure that your tree waste is recycled properly.
Environmental Impact
When recycling timber, it is important to choose a method that is environmentally friendly and sustainable. Some methods, such as burning timber for fuel, can release harmful pollutants into the air. It is important to do your research and choose a method which is safe for the environment.
Environmentally Friendly
By contracting a environmentally friendly tree surgeon recycling company – City Suburban Tree Surgeons Recycling, you can use our tree recycling services to:
Reduce waste going to landfills and incinerators
Improve soil quality and prevents erosion
Help to create a more sustainable environment
Reduce your carbon footprint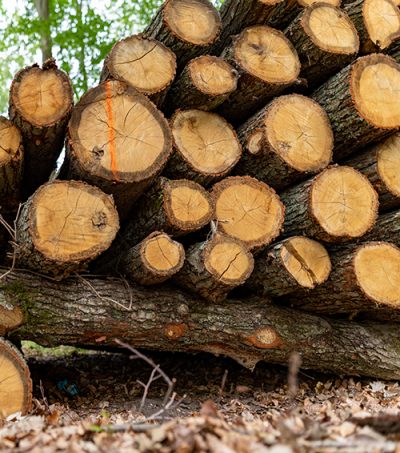 Tree Surgeons Recycling Services
City Suburban Tree Surgeons Recycling, provide recycling services for tree branches, leaves, and stumps.  This is a great way to recycle your tree waste and help the environment.
We process trees, including stumps, logs, wood, branches and leaves.
Tree trimming and pruning recycling
Tree recycling
Tree stump grinding recycling
Landscaping log chipping / tree chipping
Soil & Compost Production by grinding wood and using as mulch
Biomass production
What is the process?
Tree wood chipping is the process of cutting up tree branches and trunks into smaller pieces, or chips. This can be done by hand with a chainsaw or by using a machine called a wood chipper. The wood chipping process is often used to remove trees that have been damaged by storms or disease. It can also be used to clear land for development or to create firewood.
Wood chips can be used for a variety of purposes, including:
Mulch: Wood chips can be used as mulch around trees and plants to help suppress weeds and retain moisture.
Firewood: Wood chips can be used as firewood to heat homes and businesses.
Biomass energy: Wood chips can be used to generate electricity or heat through biomass energy plants.
Compost: Wood chips can be used to make compost, which can be used to improve soil fertility.
The tree wood chipping process can be dangerous, we are certified through specific training on management, use and movement of equipment.
Who is the service available to?
Our services are available to homeowners, businesses, and government agencies. We are committed to providing our customers with the highest quality services and the most environmentally friendly options.
How can customers make a booking?
Customers can make a booking:
Online: Contact Us with your details and information about the type of services you are looking for.
By phone: Call us and speak to a member of our team to book a time.
In person: Visit us and speak to a member of our team.
When making a booking, please provide your name and contact information, plus the date and time that you would like to book our services. We will also need additional information, such as the number of people in your party, plus any special requests.
Once a booking is made, we will provide a booking confirmation, plus clarification on any relevant contact information. Please note that protective equipment and high visibility safety equipment is mandatory when entering the site.